Cropwell and our Team
Be proactive with us not reactive
We encourage farmers to be proactive in planning for the needs of their crop. Don't think plant nutrition is something you worry about ONLY if you see a deficiency. How much yield are you losing every year when your crops have subclinical deficiencies? We can work with you and/or your agronomist to build a nutritional programme for your crops.
Cropwell is a sister business to Towns Agriculture, an independent agricultural grain trading company based in Melton Mowbray, Leicestershire and founded in 2005. Towns Agriculture provides good, honest and bespoke market advice for all varieties of cereal crops.
Another sister company, Harby Agriculture Ltd, specialises in farm waste solutions.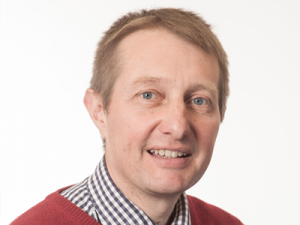 Paul – MD
Paul has many years experience in crop nutrition. First qualifying with Basis in 1994 and FACTS subsequently. Paul has a passion for making crops grow and optimising performance to get good yields and improve farm outputs.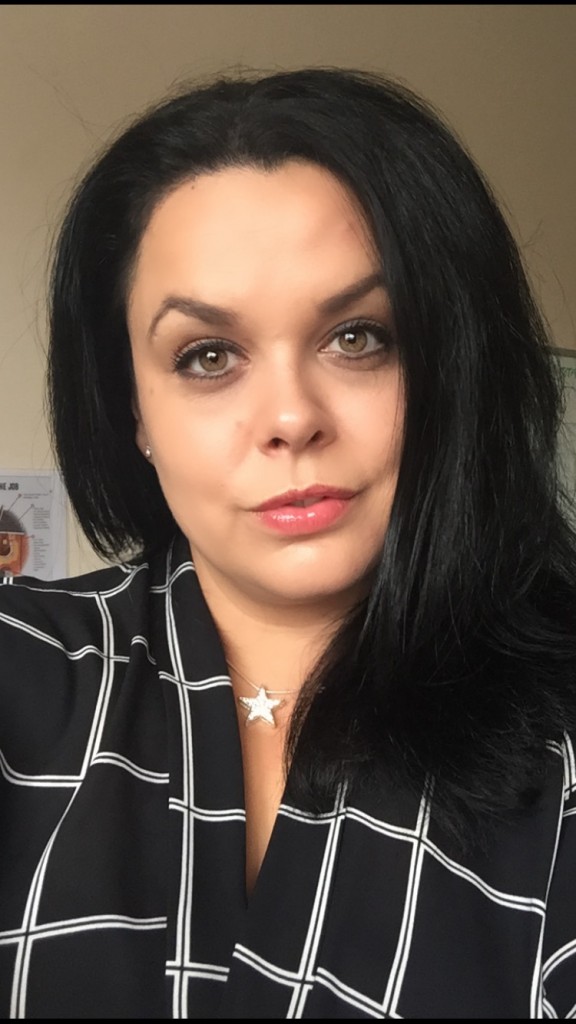 Louise –
Louise heads up the customer facing department of Cropwell Ltd. She will be sure to great you warmly and is always on hand to give product advice and recommendations. Louise is relatively new to UK agriculture but has gained vast amounts of knowledge since joining Cropwell Ltd back in August '16. Many of our existing friends and customers will know Louise from farm trading with Towns Agriculture Ltd where she can often be found out on farm with sampling spear in one hand and price lists in the other!
DD 01664 431443