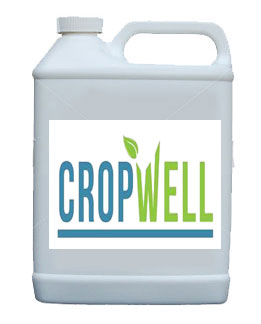 Cropacre Podmix
What is Cropacre Podmix
CropAcre PodMix is specifically formulated using the unique ACIDplex technology for easy mixing, enhanced compatibility and efficiency of uptake. Using CropAcre PodMix will also improve spraying water quality.
It improves uptake and compatibility
Removes stress in pod plants which means crops can increase pod numbers by preventing pod loss
Use and Results
The full range of field crops, vegetable, fruit and ornamentals may be treated. Responses will be dependent on their susceptibility to any particular deficiency. All edible crops may be treated right up until harvest.
Volume per pack : 10kg
Dosage: 2kg per Ha
Price per acre: £2.45
Application details and chemical composition