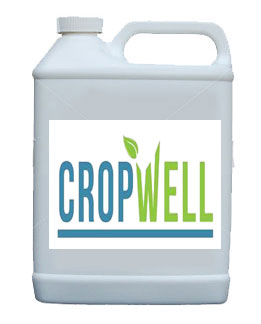 Seed Start
What is Seed Start?
Seed Start will promote early root development and maximise seedling health and survival by boosting natural resistance and providing vital early growth biostimulants. Seed Start contains NPK with vital trace elements; plant extract amino acids; Ascophyllum nodosum extract; extract of immature citrus, zinc, manganese and ammonium acetate; Humic acids; and the powerful activity of Phosphorous acid as phosphites/phosphonates; with a seed coating agent.
Unique Blend of Bio Stimulant Seed Treatments
Greater root and stem mass 14 and 21 days after germination
Use and Results
Use on all cereal seeds, Oilseed Rape and Grass.
Volume per pack : 20L
Dosage: 30L per Ha
(Wheat/Oats/Barley) £25 per tonne
(Osr £0.10 per kilo)
Price per acre: £1.78